Get Started With French Cooking With our Online Culinary Course
Expand your culinary knowledge and French cooking techniques by enrolling in our online cooking classes. At the French Cooking Academy school, all our online cooking courses have been built from the ground up for home cooks and are suited for total beginners. Our flagship course Get Started with French Cooking is an online course for people new to French cooking. It will teach you the core of classic French cooking techniques you need to prepare delicious French dishes. Our online courses are made of a series of practical "hands-on" cooking classes that first teaches the theory behind French culinary techniques and follows with step by step video tutorials that will get you practicing the theory you have learned, just like you would in a French culinary school.
Learning French cooking online is great family-friendly activity that can be done on your own or with your kids while everyone is home together. Get started with French cooking offers all what you need in one package which includes learning the theory, culinary techniques, practicing making recipes plus plenty of course materials such as technical guides, recipe cards and more. Remember that following online cooking classes with a curriculum will bring you much more then having to browse around on the internet and YouTube for bits and pieces.
What's in this online cooking course?
Get Started with French cooking is an Entry level course perfect for beginner home cooks that want to learn french cooking without having to enroll in a brick and mortar school.
12 Units covering the essential skills and techniques you need to cook great French food including:
25 Theory Lessons so you understand how a technique works before having a go yourself
More than 35 Cooking Demonstration Videos filmed in a home kitchen to give you an authentic home cooking experience
4 Recipe Challenges to practice what you have learned and submit for evaluation
More than 30 classic French recipes
Plus Bonus Video Lessons to expand your culinary toolkit
Loads of exclusive learning materials to help deepen your knowledge of French cooking
Access to the French Cooking Academy private Facebook student group a space for passionate foodies to share tips, recipes and interact with the instructor.
Flexible. Learn anywhere, anytime and on any device
30-day money-back guarantee. Try it out and get a full refund if it's not right for you
An Evergreen Course which means you'll always get access to updates and new material
Here is what current students have to say:
Robert D:
I am very enthusiastic about the ways one recipe becomes part of another, and so on. It reminds me of calculus in school and the way derivatives can be used to move one formula up to the next. It is nice to get genuine thanks and encouragement from those I cook for. I guess what I am saying is that this is a wonderful course. The French Cooking Academy is allowing me to come up with my own ideas based on what I am learning. I still have far to go, but what a voyage.
Olga V:
My cooking has improved greatly. I now know how to cook basic food, how to choose it, which temperature to put, etc. I now understand it more, I am no longer stuck to the traditional recipes that I followed. I started getting new ideas, and now I can even create something of my own!
If you are into baking or more precisely patisserie, we have another course designed to teach you the essentials skill to make beautiful French desserts at home.
Enjoy French desserts the way there are made in France and have fun with the whole family by learning French patisserie online.
Now if you are into baking or more precisely patisserie we also have a shorter course designed to teach you the essentials skill to make beautiful french desserts at home. Enjoy French desserts the way there are made in France and have fun with the whole family by learning French patisserie online.
The course is structured to make your learning experience easy and fun.
Lessons are divided into 3 simple stages. First you learn the theory, then the technique with a series of demonstrations and finally you make the desserts by following step by step video tutorials. This simple but efficient method will give you the confidence to make each dessert at your own pace.
Learn the theory:
Each lesson starts with a quick introduction to the subject to provide you valuable information on the ingredients and patisserie best practice.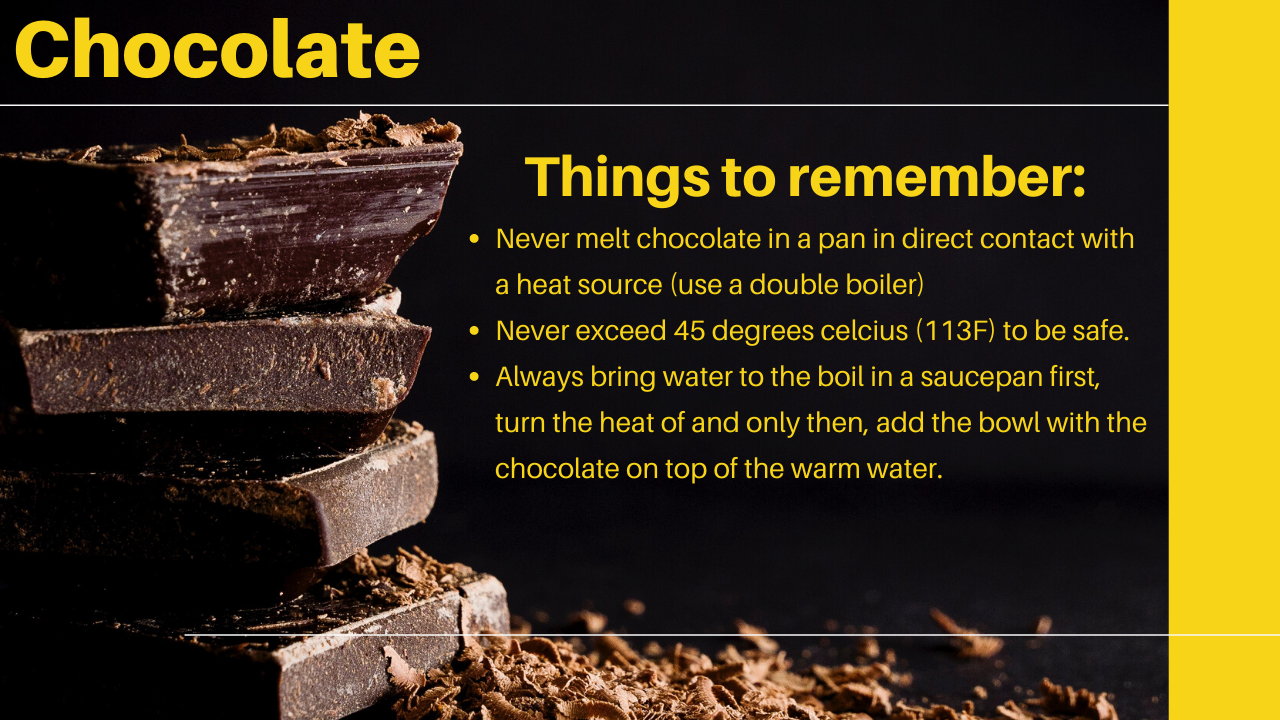 Watch the demonstrations:
Learn the basic patisserie techniques with instructional videos that are easy to follow and packed with tips and tricks.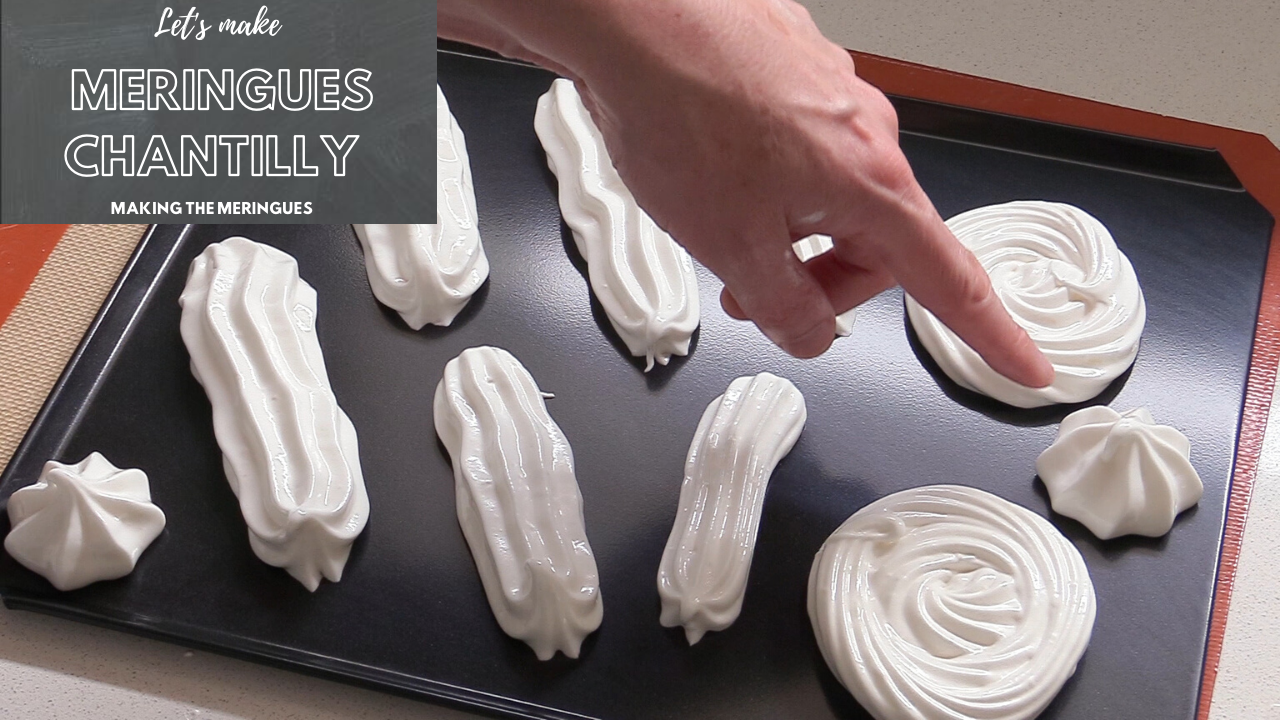 Make the desserts:
Once you understand the theory and can apply the various patisserie techniques, you're ready to make each of the 10 classic French desserts.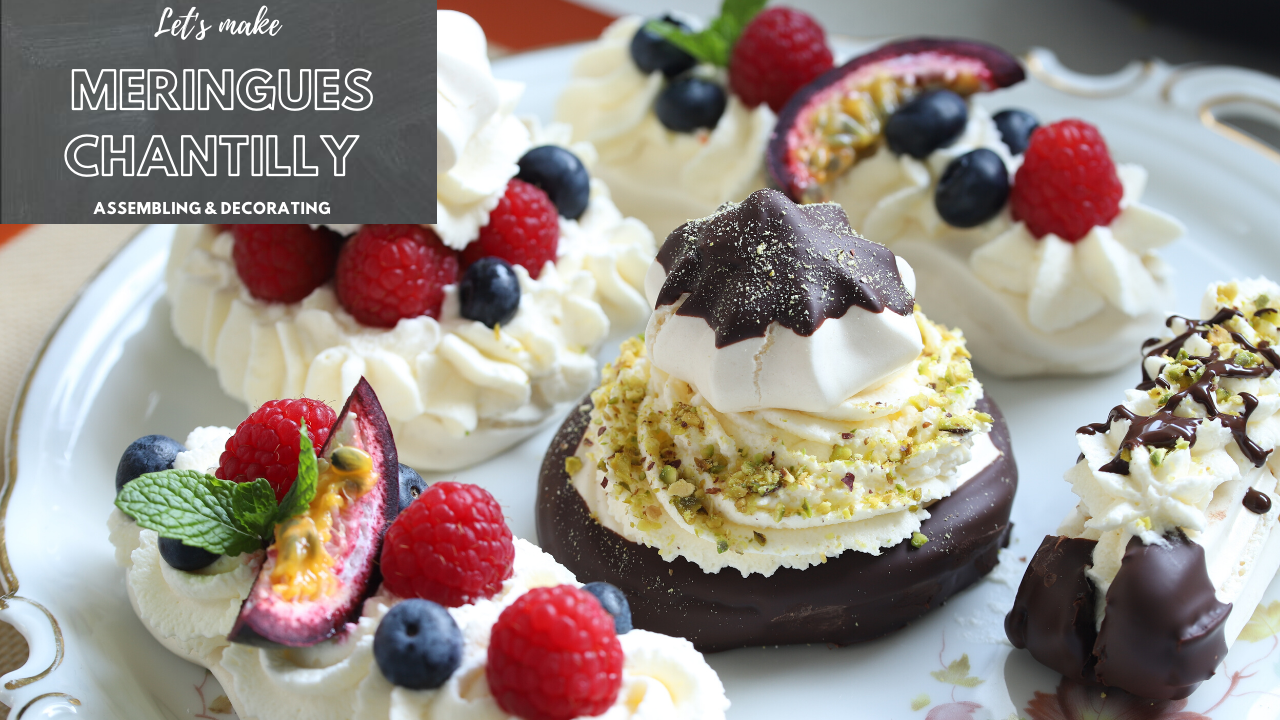 (Visited 9,595 times, 2 visits today)